The camera's eye
I first got into journalism through photography. After spending college running the art department's darkroom, I started going to concerts and photographing the shows. With my camera in tow, I'd get to the front row to get a close-up view of all the action onstage. Then editors also asked me to write too. So I'd shoot and write about the shows. Making words and images at the same time became a regular thing for me, eventually evolving into documentary producing.
REPORTAGE
HABANA VIEJA: CIUDAD EN MOVIMIENTO.
In 2016 I accompanied the first American dance troupe to perform in Havana's "Habana Vieja: Ciudad en Movimiento," a site-specific dance festival taking place on the streets of Cuba's capital.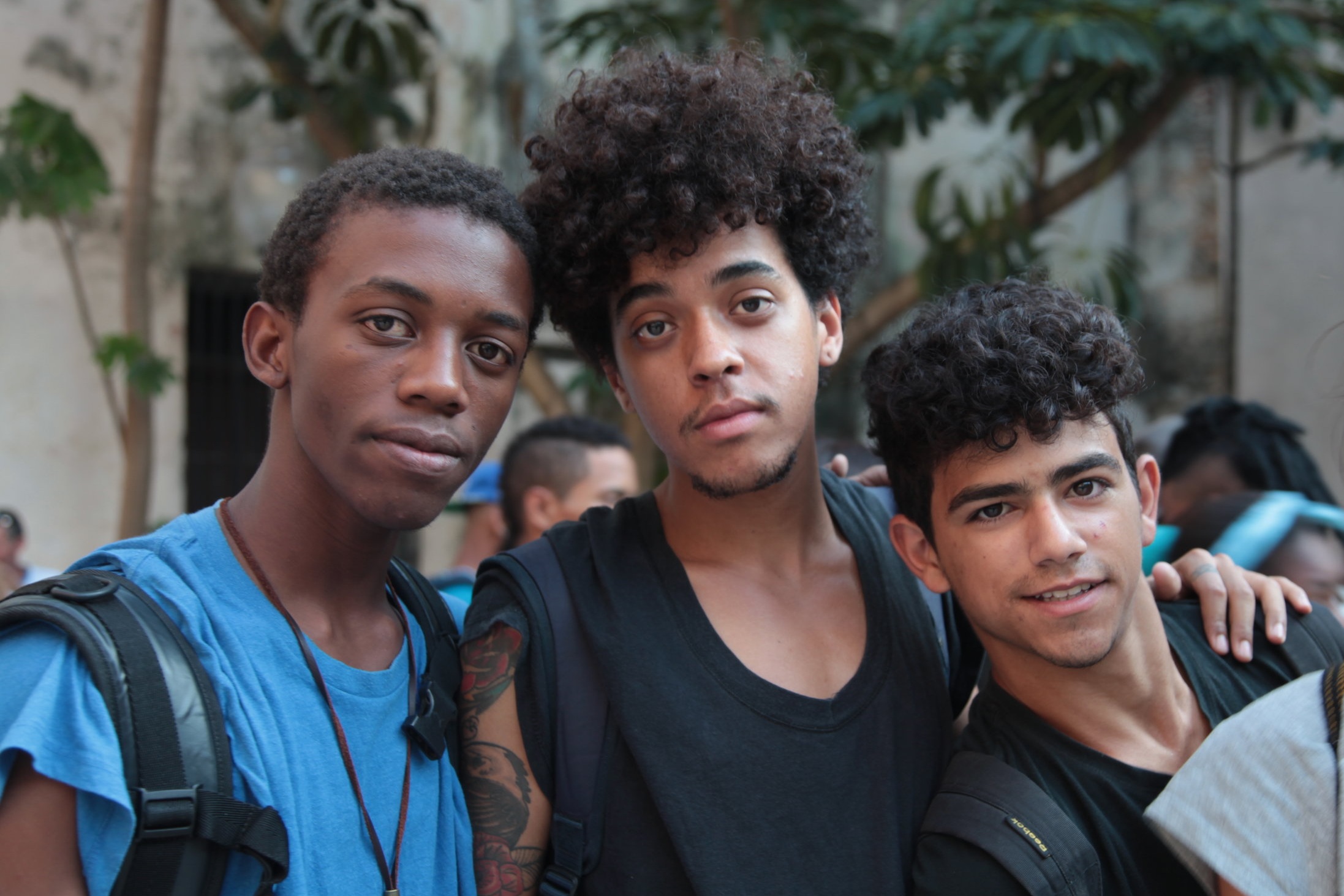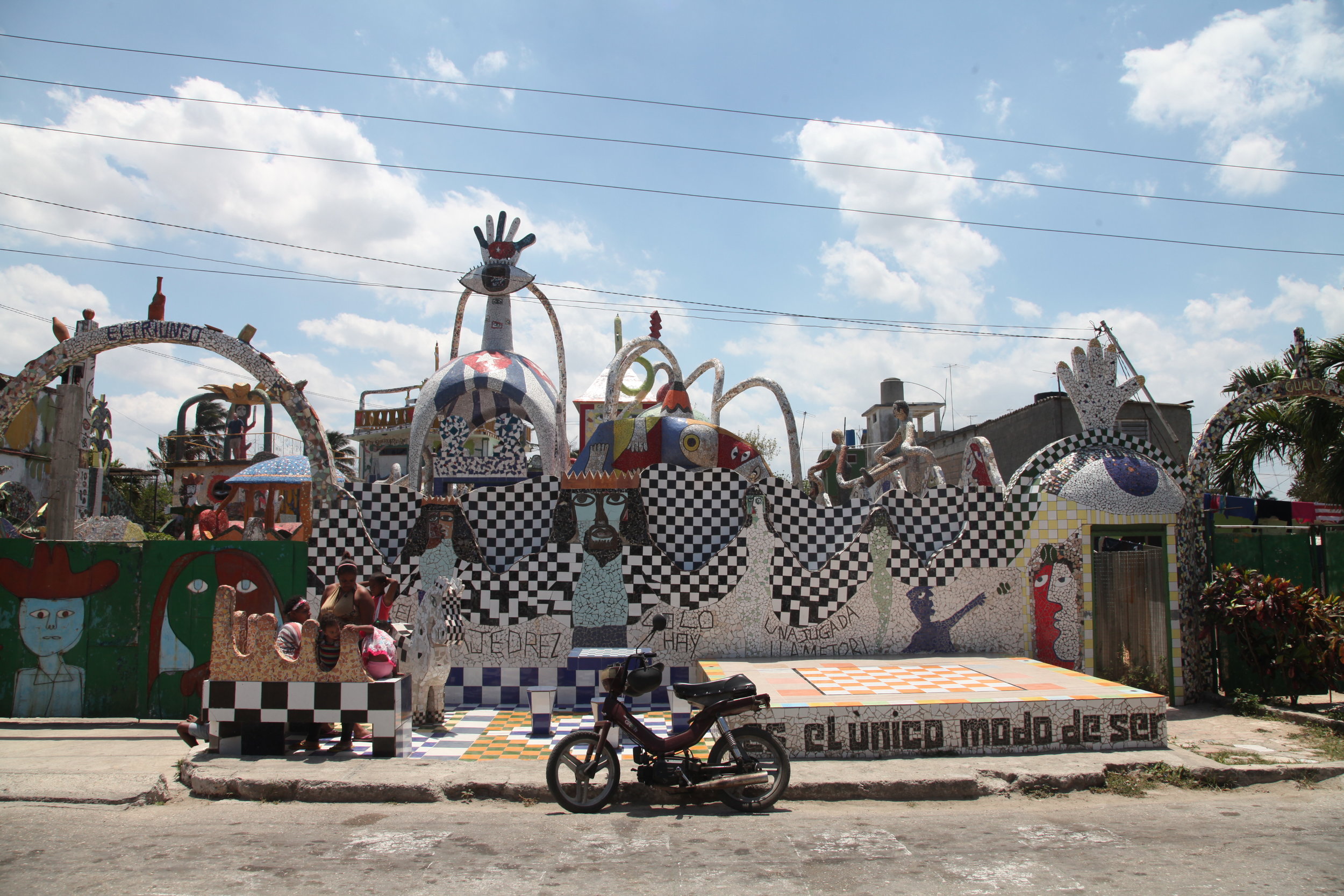 Pierre Huyghe at Los Angeles County Museum of Art.
Noah Purifoy's Sculpture garden.
Agnes Varda in californialand
Before the French New Wave splashed into art house cinemas around the world, there was one filmmaker whose works blurred the lines between fact, fiction, and the fantastical. The films of French director Agnès Varda tend to be non-linear and sometimes hilarious. Often they are part documentary and part narrative, with a distinct sprawling style would become jumping off point for filmmakers of the future. Los Angeles County Museum of Art's new exhibition "Agnès Varda in Californialand" presents works based on the auteur's time in our state, featuring photographs, film ephemera, and a sculptural house-like structure built from actual film stock.
Linda Vista Hospital VIsit
I spent hours after midnight with teenagers who were exploring an abandoned, and possibly haunted, hospital in the Boyle Heights neighborhood of Los Angeles. It was a promotional event for the television show American Horror Story, and it was slightly terrifying.